Eden Luxury Homes – holiday like the rich and famous!
Have you ever wanted to take a break of a more glamorous kind? Eden Luxury Homes (www.edenluxuryhomes.com) can help you to do just that, with its wide range of stunning mountain chalets, Provençal apartments, St Tropez villas and island hideaways.
All properties selected by the company's representatives meet a number of exacting quality requirements and standards with regard to comfort, facilities and location. You can choose from hundreds of places to stay in dozens of different countries. Beach holidays, Alpine vacations, peaceful country getaways – all preferences are catered to. Furthermore, it doesn't matter whether you want to go off as a couple, a family or a larger group, all sizes of party can be accommodated – some properties can take over a score of guests.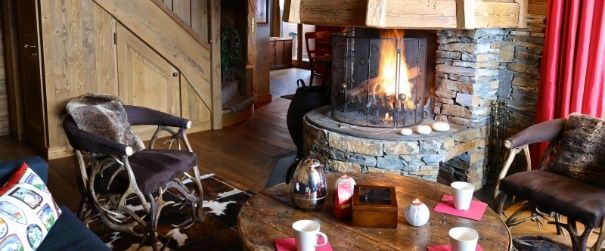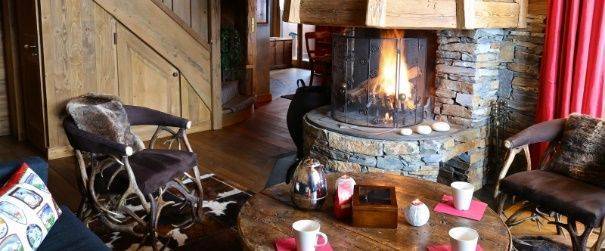 Although most destinations are aimed at summer sun seekers, there are a number of rental options for those who enjoy winter sports and activities too. Fashionable French and Swiss ski resorts like Chamonix, Courchevel, Klosters and Megève (see below for an example of this resort's accommodation) are also on the menu.